ComicStripFan.Com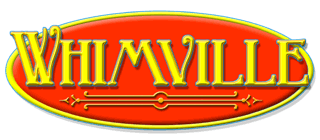 Whimville, by Cayetano "Cat" Garza
This is one crazy psychedelic comic. Seriously. Whimville by Cat Garza is one crazy ride. It's really hard to describe; you've just gotta go see the crazy colors man. Whoooaaahhh....(no, I'm not an herb-ivore, if you know what I mean, but the site is great for those of you who are.)
Check out Cat's main page, Magic Inkwell Comic Strip Theatre as well. He does some awesome music, and you can hear it on the site.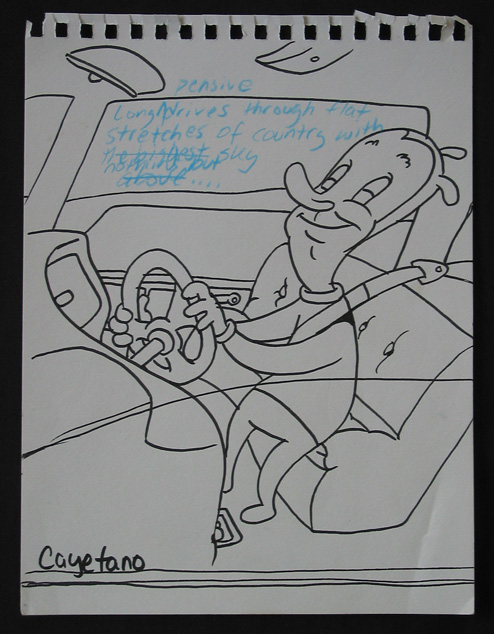 Example of Whimville panel by Cayetano Garza. Nice piece of art straight from Cat's sketchbook.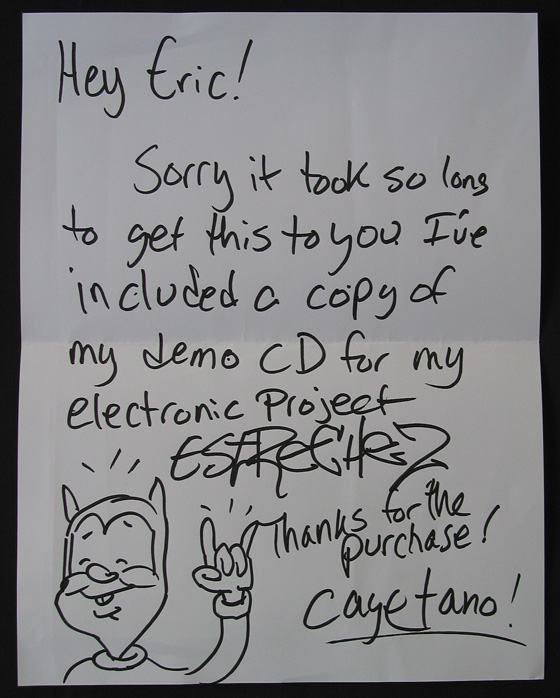 Signed letter from Cayetano with a great little sketch.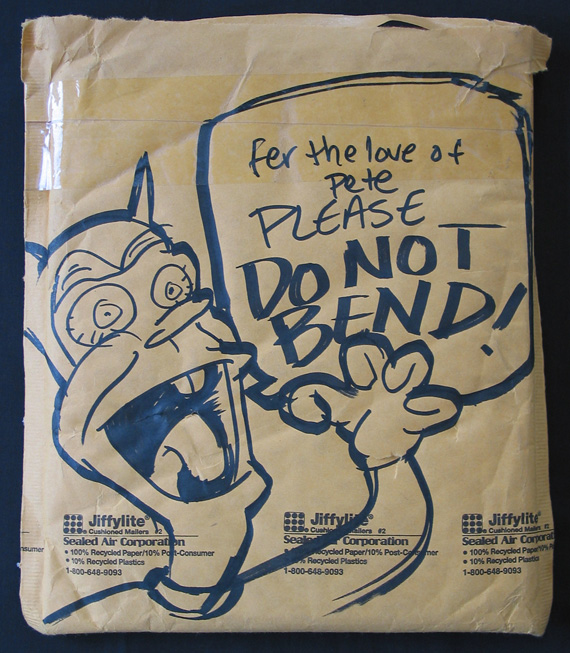 An awesome sketch on package received from Cat Garza. Think the USPS got the hint?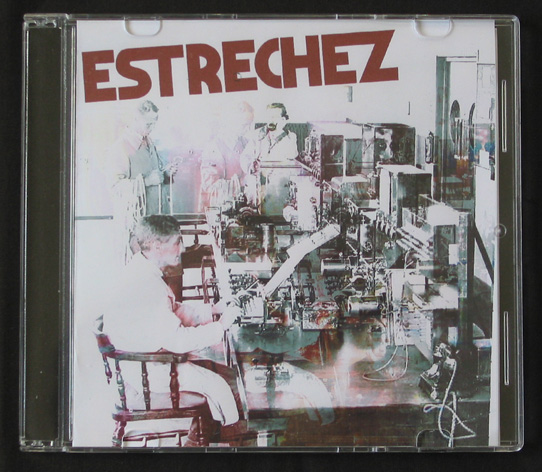 Front cover of Estrechez, the demo CD for Cat's electronic project. He does great music.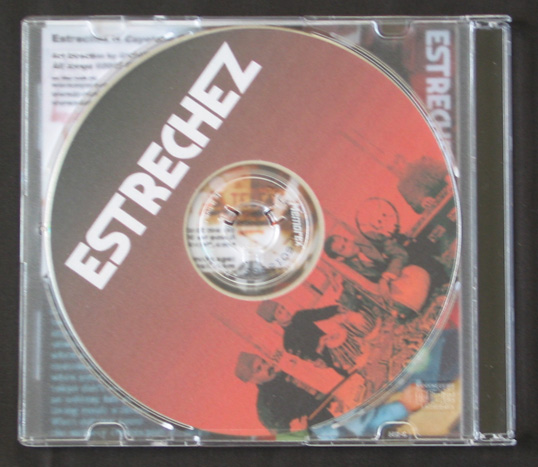 Back cover of Estrechez CD. Yes, the picture appears blurry; the camera had a heck of a time focusing with the textured CD case.
Visit Whimville for yourself by clicking the link below!

Also, don't forget to visit Magic Inkwell Comic Strip Theatre as well, where you can hear Cat's music! I'm telling you, it's real soothing and sweet to hear.

All art is © by their respective © holders. ComicStripFan.com and entire site © Eric Agena. All Rights Reserved. Unauthorized reproduction, use or publishing in part or in full is prohibited.