Welcome to
ComicStripFan.Com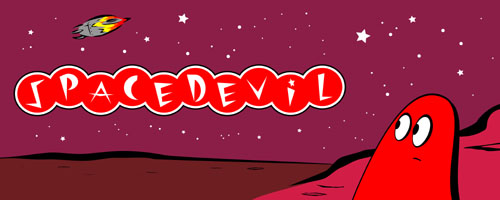 Space Devil, by Scott Mills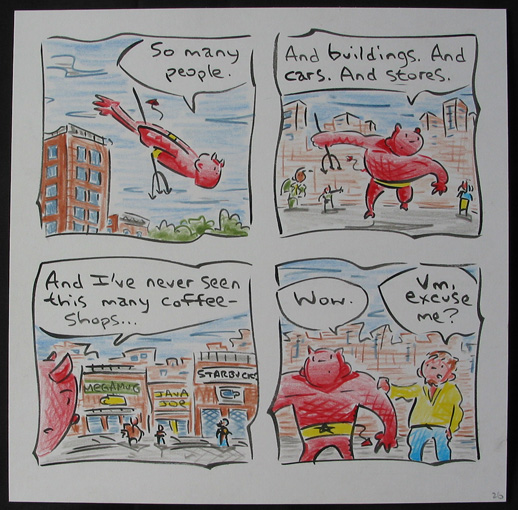 Example of Space Devil daily by Scott Mills. This is from the Modern Tales series, and is from the first story arc which was all hand-colored. The piece is on 8" x 8" bristol board.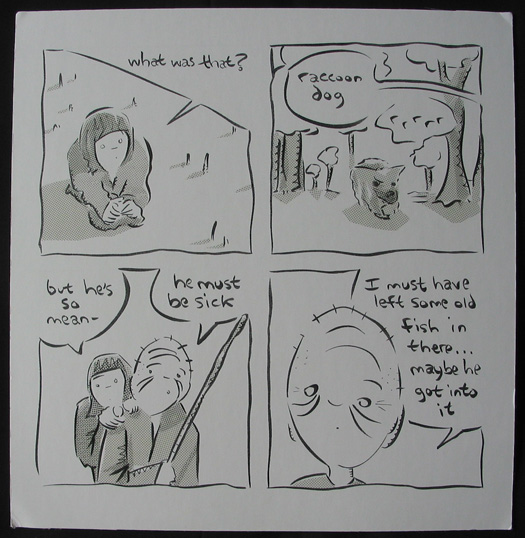 Original Big Clay Pot page by Scott Mills. Big Clay Pot was Scott's first book for Top Shelf. The page is drawn on 10" x 10" sturdy illustration board, with zipatone.
See Space Devil for yourself by clicking on the link below!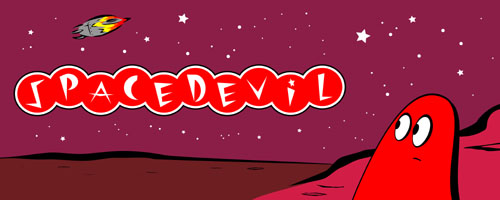 All art is © by their respective © holders. ComicStripFan.com and entire site © Eric Agena. All Rights Reserved. Unauthorized reproduction, use or publishing in part or in full is prohibited.