ComicStripFan.Com
Art Comics Daily, by Bebe Williams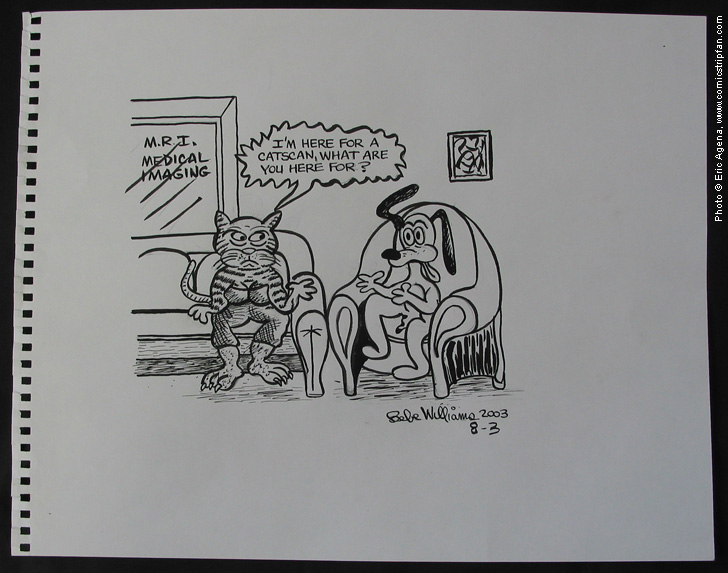 Example of Art Comics Daily daily by Bebe Williams, August 3, 2003. Acid free illustration paper size: 11" x 14". Bebe is a Xeric Award winning cartoonist.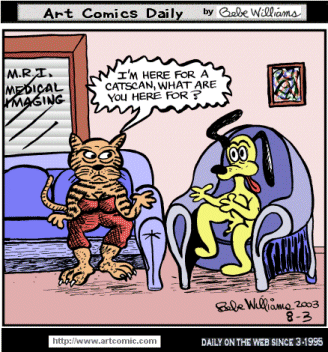 Finished strip as it appeared on the website.
See more Art Comics Daily by clicking on the link below!

All art is © by their respective © holders. ComicStripFan.com and entire site © Eric Agena. All Rights Reserved. Unauthorized reproduction, use or publishing in part or in full is prohibited.