ComicStripFan.Com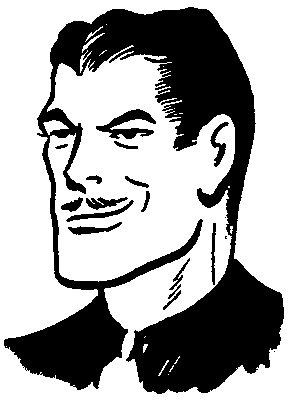 Smilin' Jack, by Zack Mosley
An aviation-based action-strip, Mosley created it as a Sunday cartoon in 1933 and expanded to daily by 1936. At its peak, Smiliní Jack also appeared in comic books. The strip ended in 1973.

Example of Smilin' Jack daily by Zack Mosley, July 27, 1959. Copyright News Syndicate Co., Inc. Note the beautiful Lockheed C-130 Hercules in the second panel. Mosley was famous for his renditions of aircraft, and this is an excellent example.

Example of Smilin' Jack daily by Zack Mosley, May 8, 1972. Copyright New York News, Inc. Art board dimensions: 20 1/2" x 7 1/8". Ink. A hand-printed inscription on the first page reads, "Cavu To Harry Shochet from Zack Mosley". There is a small amount of water damage on the far left of the first panel. Another great drawing of an aircraft, this time a Convair N247.
Check out the website run by Zack's daughter Jill Mosley, by clicking on the link below:

All art is © by their respective © holders. ComicStripFan.com and entire site © Eric Agena. All Rights Reserved. Unauthorized reproduction, use or publishing in part or in full is prohibited.