ComicStripFan.Com
Motorhead, Dark Horse Comics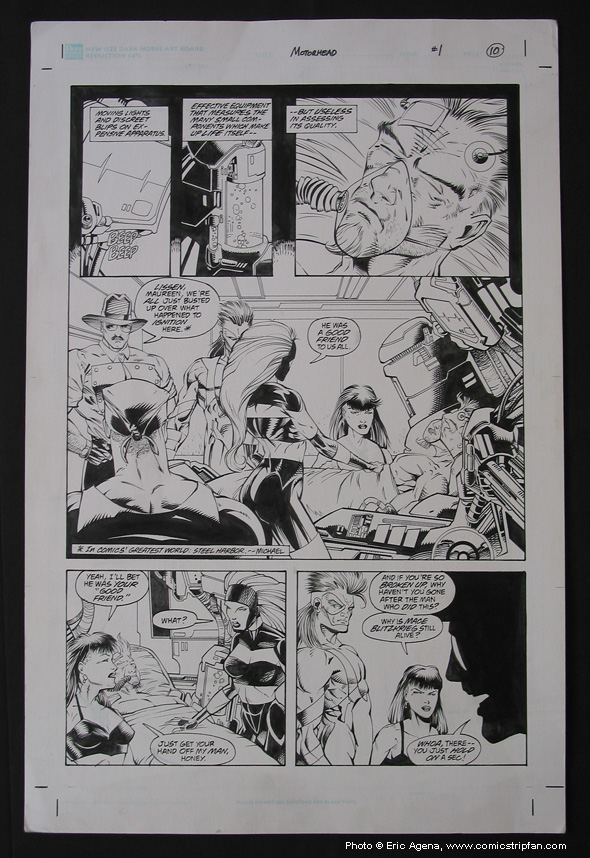 Original art for Motorhead, issue 1 page 10. Written by D. G. Chichester, pencils by Karl Waller, and inks by Tim Bradstreet.
Visit Elvira's home page by clicking the link below.

All art is © by their respective © holders. ComicStripFan.com and entire site © Eric Agena. All Rights Reserved. Unauthorized reproduction, use or publishing in part or in full is prohibited.