ComicStripFan.Com
Angel Girl, by Mark Kuettner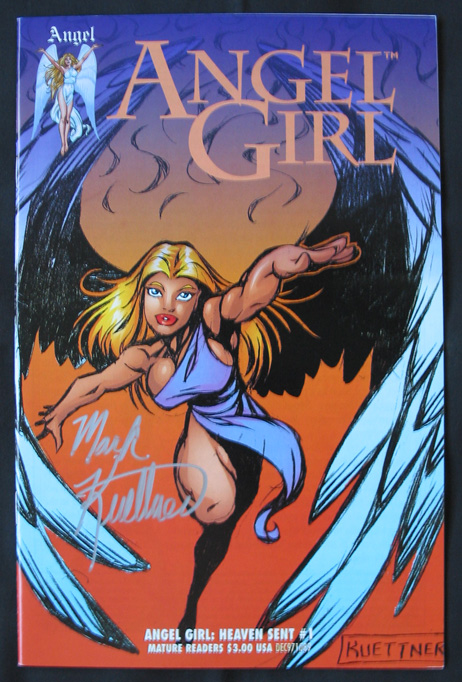 Angel Girl: Heaven Sent comic, Issue 1, cover signed by Mark Kuettner.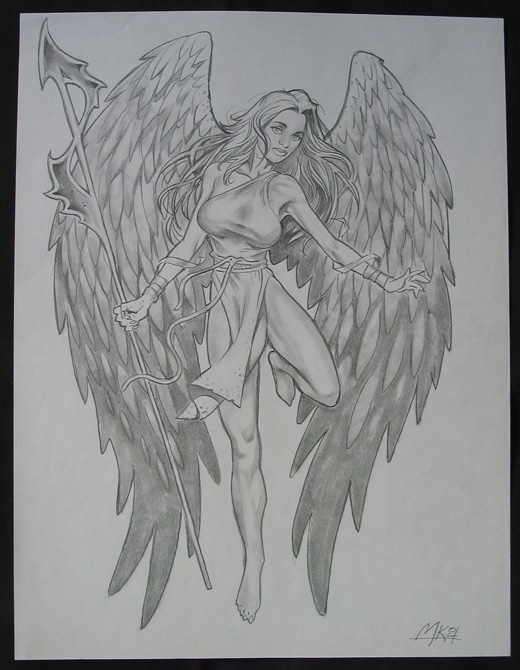 Original pencil drawing of Angel by Mark Kuettner. Beautiful piece of art.
All art is © by their respective © holders. ComicStripFan.com and entire site © Eric Agena. All Rights Reserved. Unauthorized reproduction, use or publishing in part or in full is prohibited.